Basic Training
Learn More!
In-Home Training
Learn More!
Group Training
Learn More!

Potty Training
Learn More!
Orlando and Central Florida
About Paul Pipitone
Proffesional Dog Training
Hi, my name is Paul Pipitone and being a dog trainer in Orlando and Central Florida is not just a job, it's my passion. I specialize in behavior issues of all types, and I believe that some time and effort can rehabilitate almost any dog. No dog will ever be perfect, but a bit of know-how on the part of you- the pack leader- can make a huge difference.
Year after year we hear stories of people surrendering animals due to bad behavior, and in many cases, these animals are unable to be adopted and eventually met with a grim fate. If you live in the Orlando or Central Florida area and are experiencing dog behavior issues with your beloved canine, my help is simply a call away.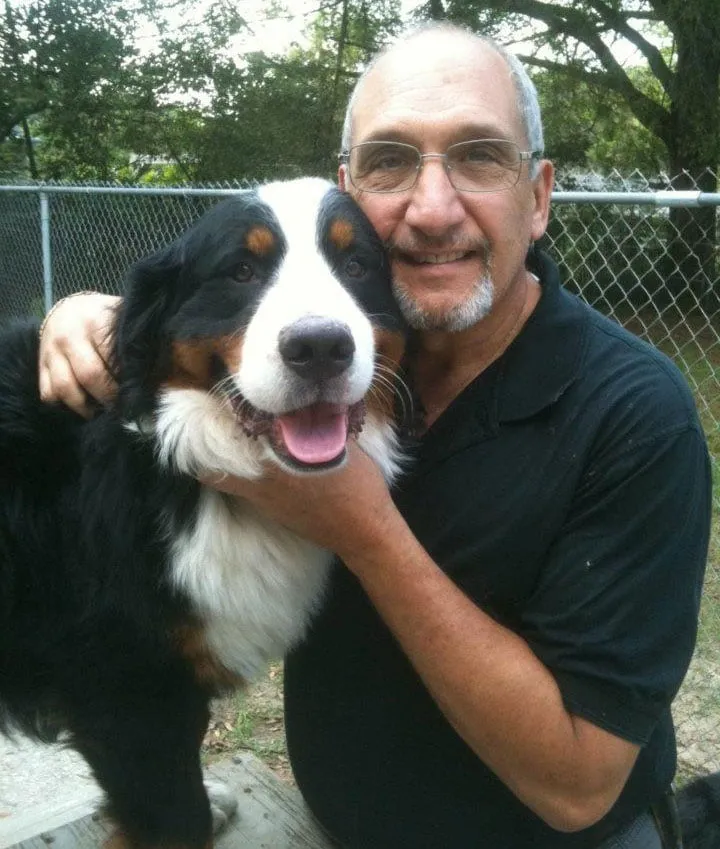 My Clients experiences
Testimonials
Ian and I have noticed a change in Gorby since the training session yesterday. Gorby and the cat can now stare at each other a few feet away and he does not chase after him. Ian feels more comfortable with the dog now that he knows "what to do" with him. I'm thinking this has to do with your explanation of how a dog thinks and how to lead him.
I will continue to let you know his progress and will work on his behavior around the cat.
I would recommend a personal training session to anyone versus taking a 6-week course at a pet store. Having a trainer come into your home and personally assess the situation is the best way to rehabilitate your dog's behavior.
Hey Paul, Roscoe is doing well and has completely adjusted to the routine of our home. Roscoe and Bailey play hard together and most nights I can find Roscoe lying in Baileys arms. Bailey enjoys mothering him and cleans his ears frequently…
Joey has mastered using the dremmel tool for grinding the nails of the dogs. Thank you for the tip!!
Looking forward to the weather cooling down so we can continue our walks with the dogs!! They are spoiled with the AC as am I……
Quick Links
Dog Training In Orlando Programs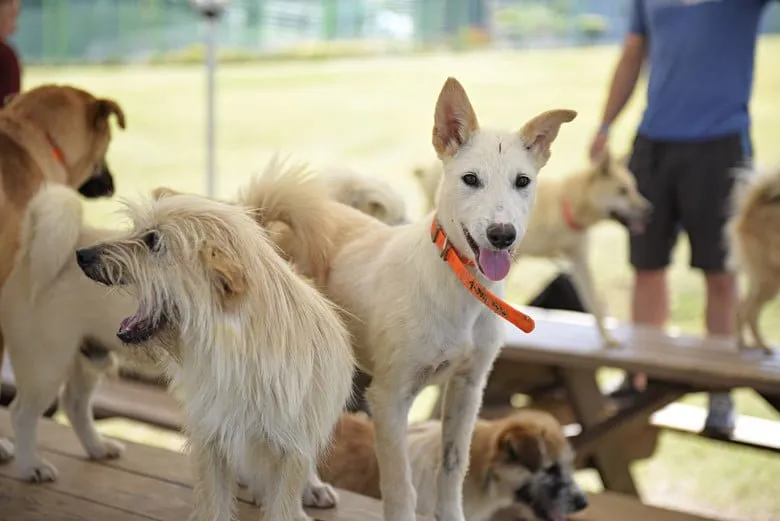 Good Pack Leadership
Read More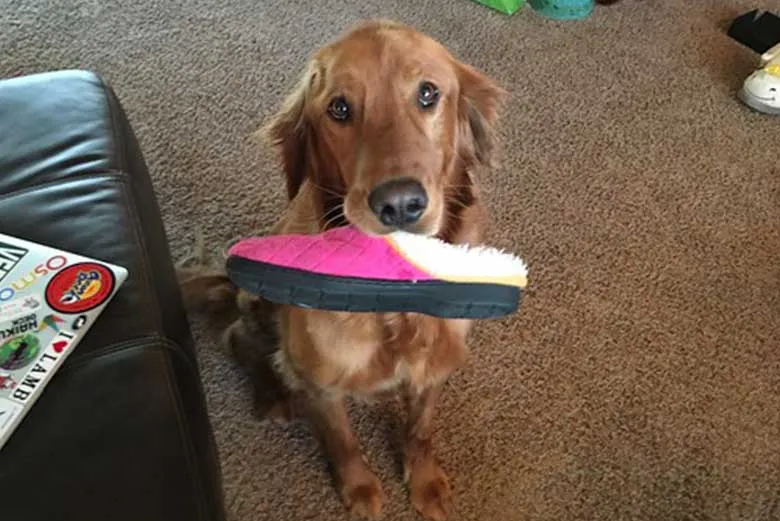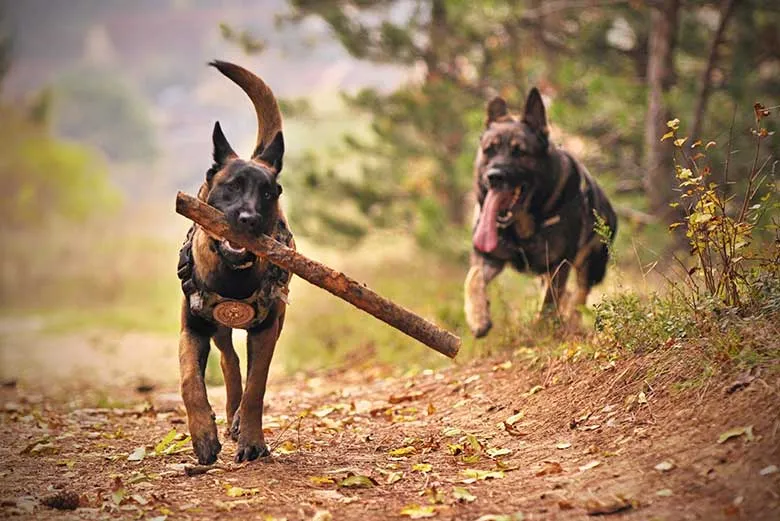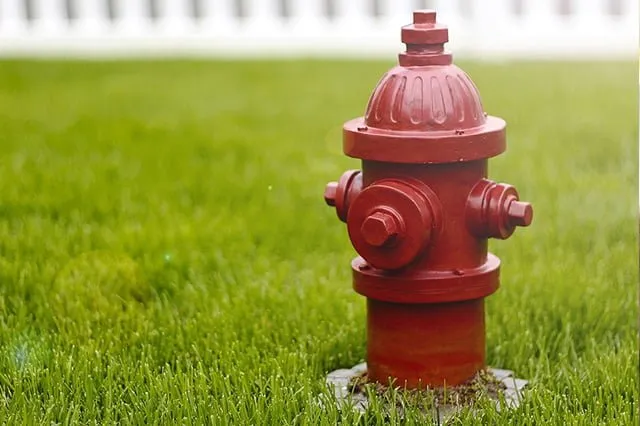 Thanks for visiting my website. 
At Dog's Best Friend we are dedicated to helping people work through their K9 issues. Proper leash walking, good pack leadership, all behavior issues, and of course puppy training are covered in great detail. Being a good pack leader is extremely important as your dog will learn to trust and respect you to be their leader in all matters. Aggression issues can sometimes result from poor pack leadership. I invite you to give me a call anytime to chat about any issues you are having. If you have potty training issues please refer to my potty training programs found under the services tab. All phone calls are free and there is no obligation or pressure. 
Thanks, Paul - Your Trainer
Our Happy Pups and Customers