Does your dog:
➼ Dominate and run your household
➼ Have problems walking on a leash
➼ Show aggression to humans
➼ Show aggression to other dogs
➼ Chew or destroy furniture or personal items
➼ Rush the front door barking excessively when the doorbell rings
➼ Jump on people when they enter
➼ Bark at people or animals passing by windows or doors
➼ Become aggressive if you take away a bowl or toy
➼ Urinate when excited or frightened
➼ Display other unwanted or unacceptable behavior
Have you ever been told:
➼ Your dog is beyond help or impossible to change
➼ Your dog is too old to change his bad habits
We specialize in dog training and behavioral rehabilitation in the Orlando, Florida area.
Our services are now more accessible than ever. Behavior and obedience training is sometimes the last thing dog owners consider when choosing a breed or gender. For example, high energy dogs should be paired with high energy humans. Lack of exercise, owner inexperience, or undiagnosed health issues often lead to dog behavior problems. If your dog displays any of these or other unwanted behaviors and you live in or near Orlando, Florida, we would love to hear from you.
We offer two different services to help correct these behaviors. Please visit our links to see which might be right for you. Remember, if your dog displays these or any other behavioral issues, please contact me right away. I believe any dog at any age can be rehabilitated making you and your dog happier and healthier. So, let's get started!
Quick Links
Dog Training In Orlando Programs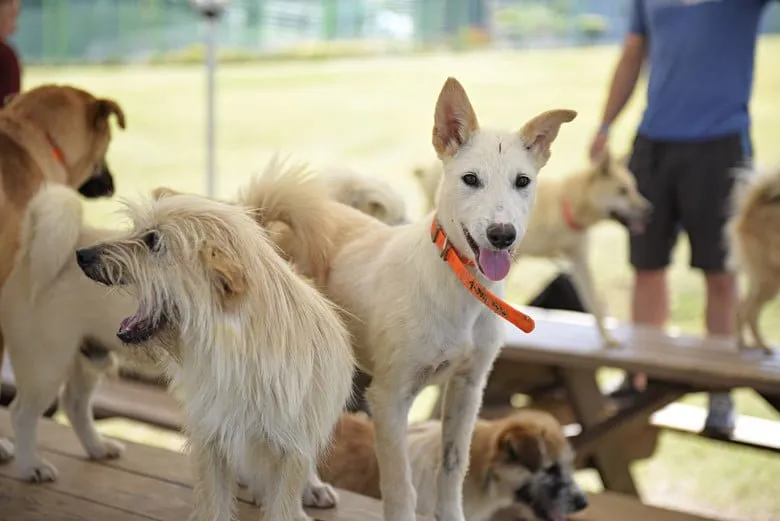 Good Pack Leadership
Read More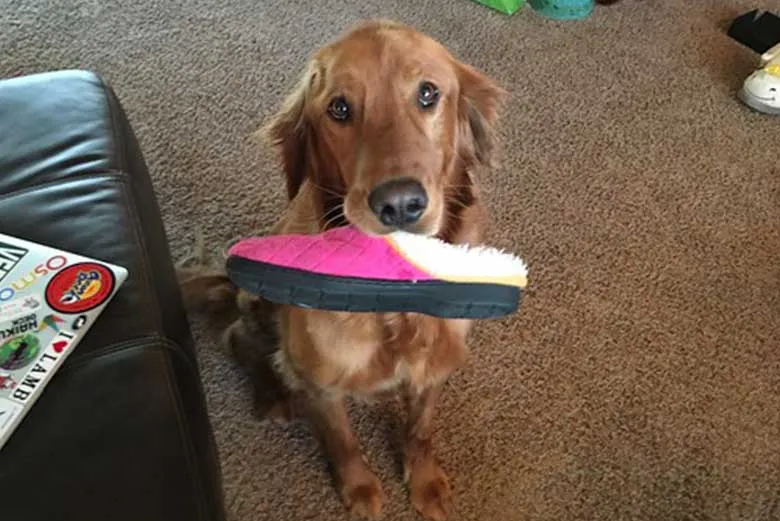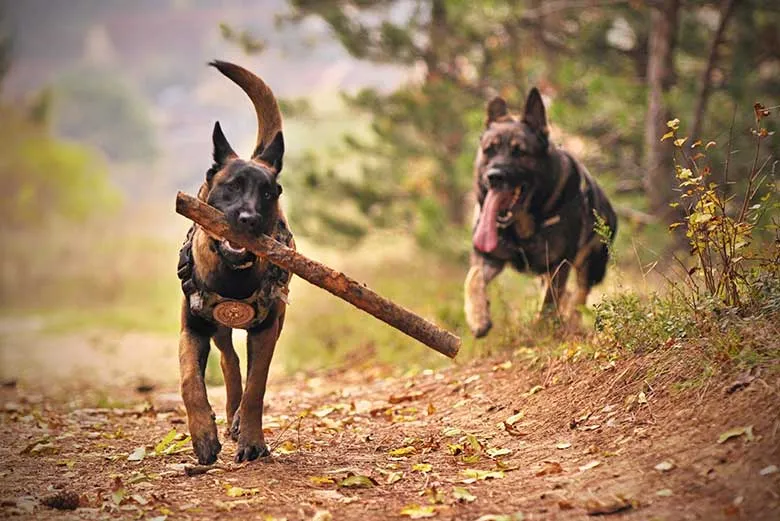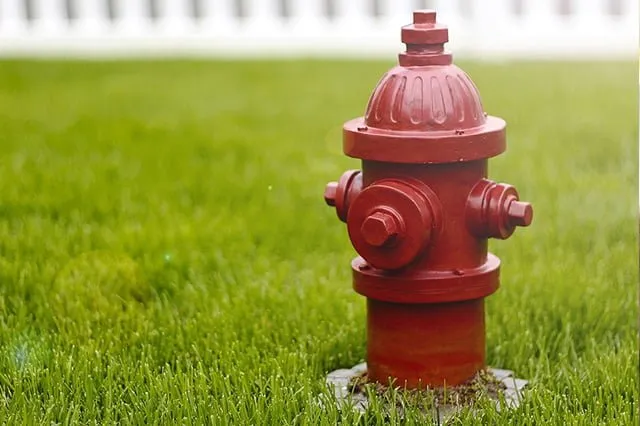 Thanks for visiting my website. 
At Dog's Best Friend we are dedicated to helping people work through their K9 issues. Proper leash walking, good pack leadership, all behavior issues, and of course puppy training are covered in great detail. Being a good pack leader is extremely important as your dog will learn to trust and respect you to be their leader in all matters. Aggression issues can sometimes result from poor pack leadership. I invite you to give me a call anytime to chat about any issues you are having. If you have potty training issues please refer to my potty training programs found under the services tab. All phone calls are free and there is no obligation or pressure. 
Thanks, Paul - Your Trainer