New!!!
Dog's Best Friend of Central Florida will be
offering group lessons!
Group lessons will be held at Dogtopia Doggie daycare on Some Saturday mornings throughout the month. Class size will be limited each week to insure plenty of time for one on one attention to each dog and owner.
We will talk about dog psychology, rules, boundaries, structure, limitations and discipline, proper leash walking, and much more. From puppies to full grown dogs, there is something for everyone. I will teach you to be the best pack leader you can be, so call and book your spot as soon as possible.
If classes are full you will be placed on a waiting list. This will make available a more cost-efficient alternative to private lessons for those in need of help with their furry friends. For more information call Dogtopia Doggie Daycare in the Lake Howell Plaza in Winter Park. 407-956-1557.
We look forward to seeing you there. If you have any questions, please give them a call.
Quick Links
Dog Training In Orlando Programs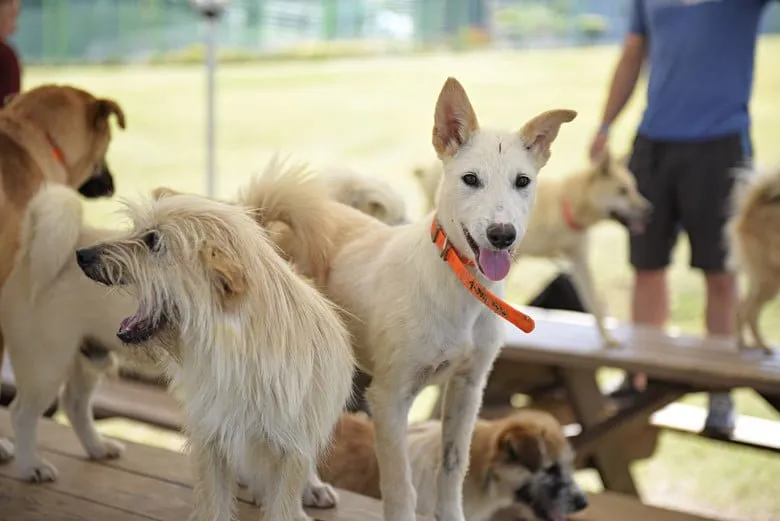 Good Pack Leadership
Read More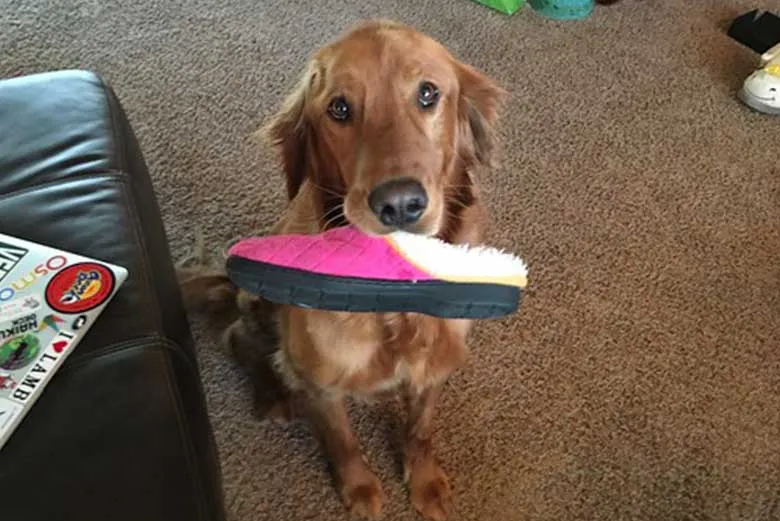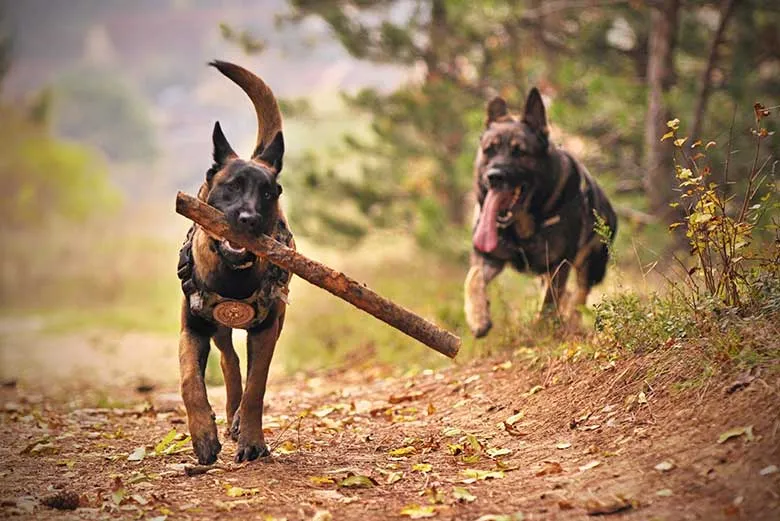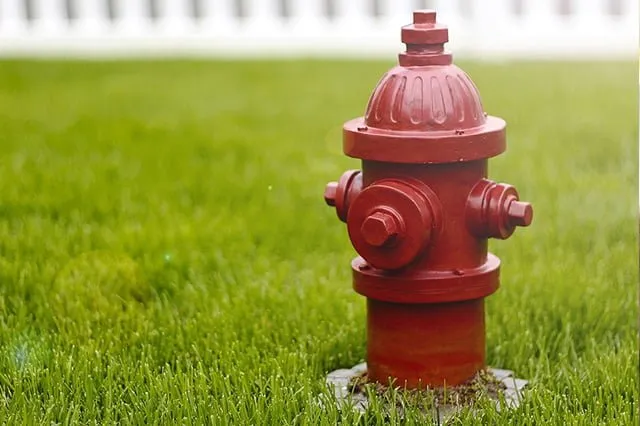 Thanks for visiting my website. 
At Dog's Best Friend we are dedicated to helping people work through their K9 issues. Proper leash walking, good pack leadership, all behavior issues, and of course puppy training are covered in great detail. Being a good pack leader is extremely important as your dog will learn to trust and respect you to be their leader in all matters. Aggression issues can sometimes result from poor pack leadership. I invite you to give me a call anytime to chat about any issues you are having. If you have potty training issues please refer to my potty training programs found under the services tab. All phone calls are free and there is no obligation or pressure. 
Thanks, Paul - Your Trainer