In Home Dog Training – I come to you.
Most dog behavior problems can be dramatically improved or corrected in one 2-hour training session in your home. I'll work with you and your dog to demonstrate the techniques used to correct unwanted behavior, and give you all the tools you need to continue the process after I leave.
I don't sell multi-lesson packages for thousands of dollars or arrive to sell any specialized equipment for your dog. I hope to lead you to success in only one session and I happily provide my clients with access to free follow-up calls and inquiries. I truly want to help you succeed.
Services include the following:
Teaching pack leadership skills and how to handle any and all situation you may encounter.
Commands and tips for proper leash walking, coming when called, correcting excessive barking, jumping, poor manners, over-excitement, and crowding the front door.
Skills for controlling aggression toward other dogs or people, dominating behavior, food and toy aggression, and destruction of personal property.
Tips for eliminating neurotic behavior such as excitement or fear urination, separation anxiety, fear of humans or dogs.
Guaranteed:
No charge for in-home visits if you don't notice a difference in your dog before I leave.
No long-term financial commitments.
Quick Links
Dog Training In Orlando Programs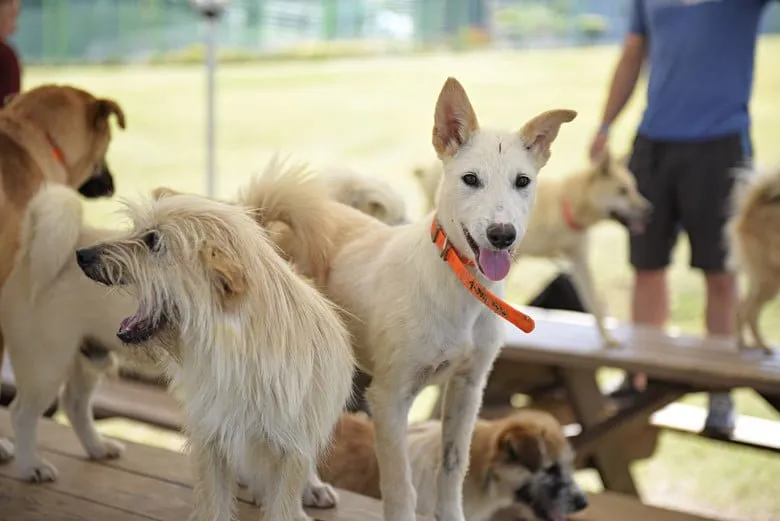 Good Pack Leadership
Read More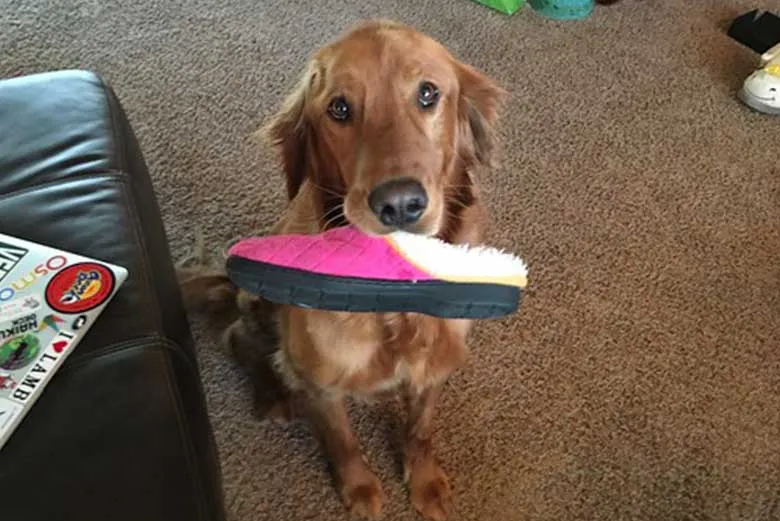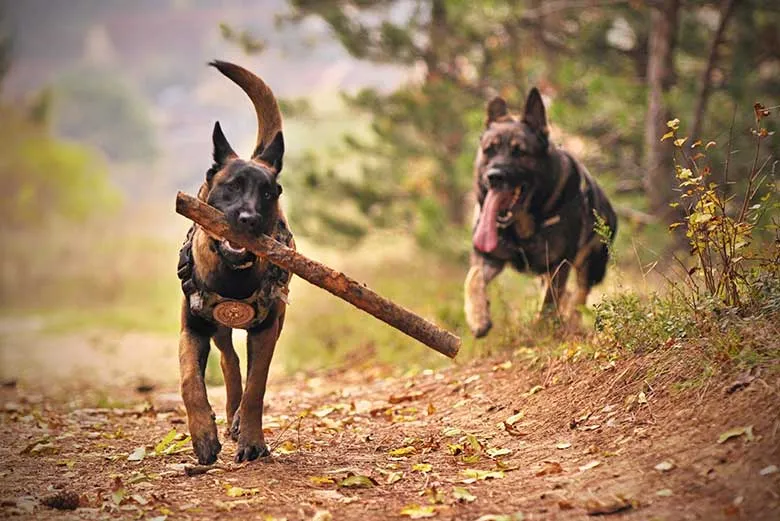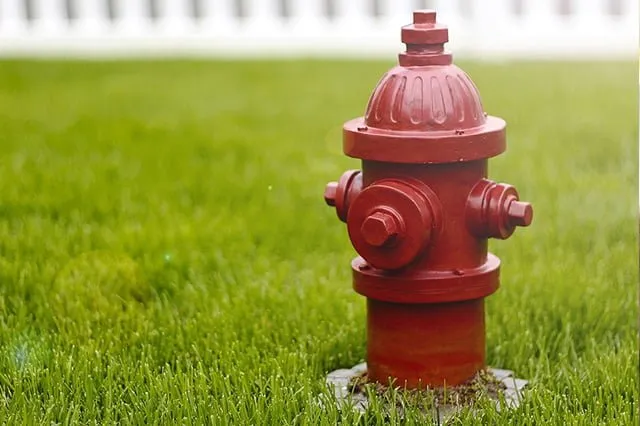 Thanks for visiting my website. 
At Dog's Best Friend we are dedicated to helping people work through their K9 issues. Proper leash walking, good pack leadership, all behavior issues, and of course puppy training are covered in great detail. Being a good pack leader is extremely important as your dog will learn to trust and respect you to be their leader in all matters. Aggression issues can sometimes result from poor pack leadership. I invite you to give me a call anytime to chat about any issues you are having. If you have potty training issues please refer to my potty training programs found under the services tab. All phone calls are free and there is no obligation or pressure. 
Thanks, Paul - Your Trainer